MESSAGE
Toyotake is the first company lured to the mountain areas in Aichi prefecture as a part of a measure for depopulation in Inabu town (now part of Toyota), founded in 1964.
We boasts of our excellent human power, quality products and workplace surrounded with beautiful nature of Okumikawa.
OPEN INABU ACT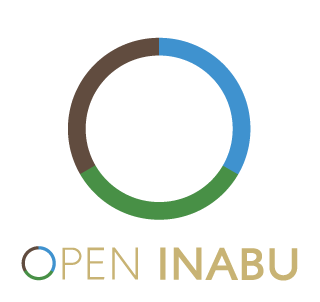 OPEN INABU is the program proposing "the lifestyle in Inabu", which consists of agricultural experience, a factory tour, and a vacant house use. In partnership with the local farmers union, we encourage people to reside in the Inabu district having problems of aging population and population decline.

INFORMATION
各種お知らせ
2017.03.25

Iwamura Plant news: We went strawberry picking. Click here for PDF.

2017.02.23

We have renewed our website.

2016.12.12

Chubu Bureau of Economy, Trade and Industry posted an article about us in the special website for supporting Monodukuri-Joshi. Click on the banner below. Click here for PDF.